Welcome
This blog reflects the opinions of ReportThem.org
Which is worse depends on who you are talking to. If you have the Virus then you will say the "VIRUS" and if you don't then you will say the "CURE". While we all have to make "HARD DECISIONS" in life what is the "BEST DECISION" for the "MAJORITY" and the "LONG TERM" for the "ROAD TO RECOVERY". In this situation there is no "GOOD DECISION" but what is the "BEST DECISION".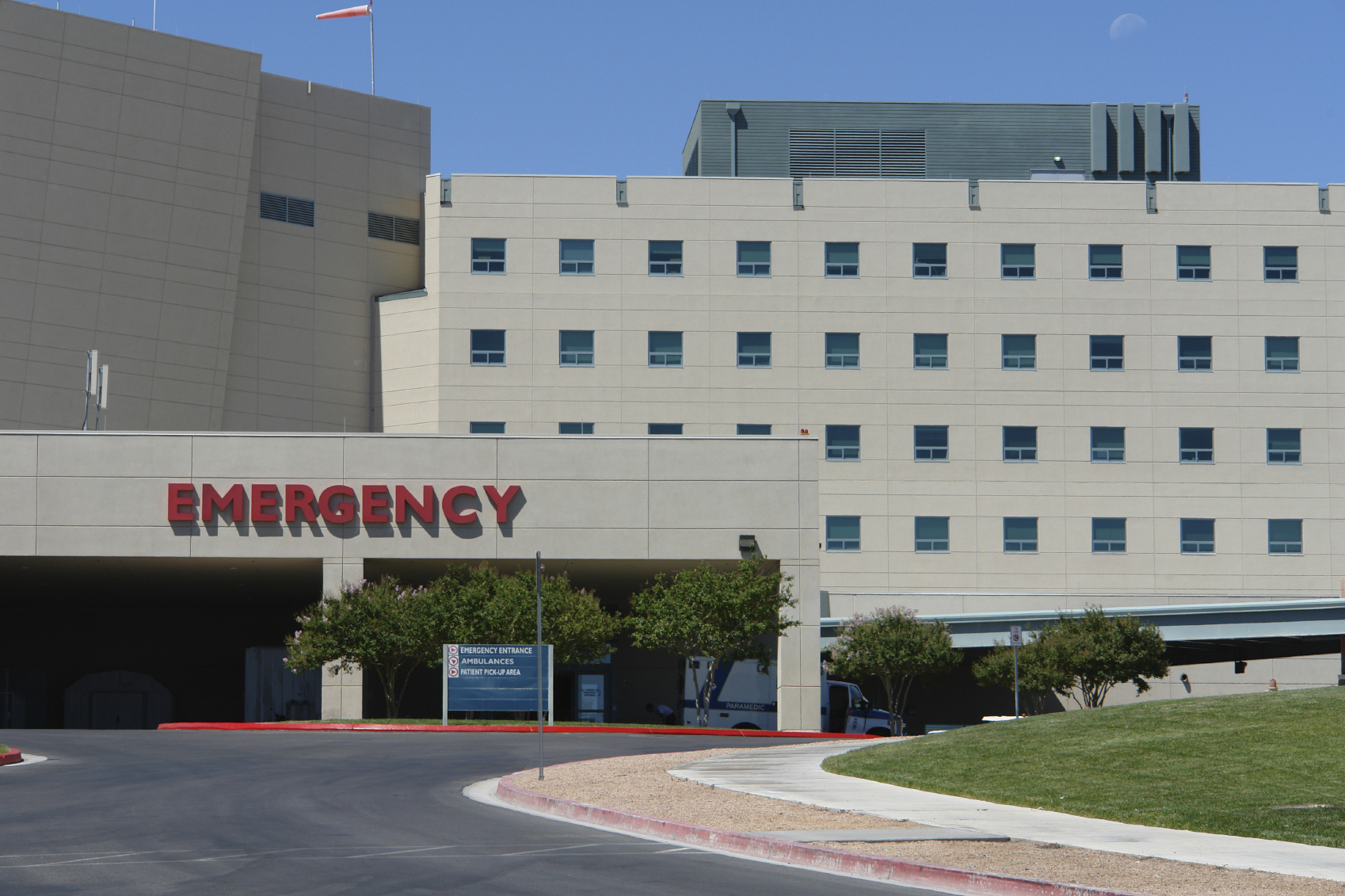 We as a "COUNTRY ARE SUPPOSE TO BE THE SMARTEST IN THE WORLD". This situation has "PROVEN THAT THE LAW MAKERS AREN'T ABLE TO MAKE THE BEST DECISION". It's time for the "LAW MAKERS" to step aside and let us "HARD UNEMPLOYED AMERICANS MAKE THE DECISIONS".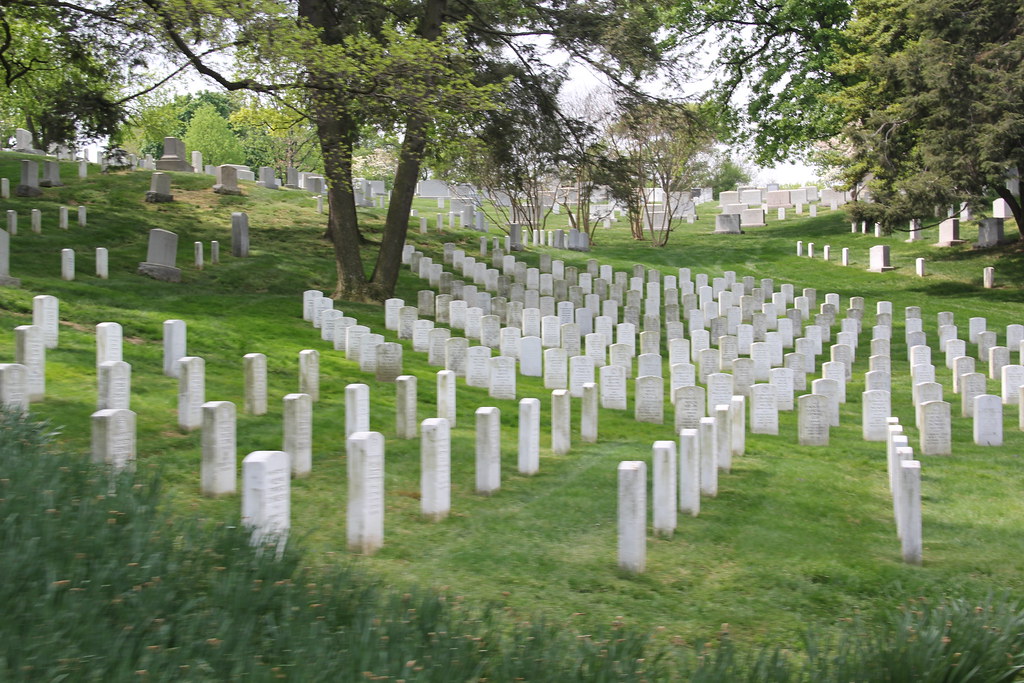 Time has run out and we can't wait anymore. Let's get the best "ATTORNEYS" in the country and get this done.
Let's "CURE AMERICA" together. Help get the message out and share this post.