Welcome
This blog reflects the opinions of ReportThem.org
You ask when "THE END JUSTIFIES THE MEANS" everyday of the week. This is how we will get "SOCIETY BACK TO BEING A CIVIL SOCIETY AGAIN"
1. When the Law Makers Pass Laws that don't do anything "FOR US HARD WORKING AMERICANS."
2. When these CEOS, OWNERS, MANAGERS, SUPERVISORS. and "ANYONE ELSE WHO isn't CIVIL
3. When People "EXTORT PEOPLE FOR THERE "OWN GAIN PEOPLE"
4. When People think "THEY ARE THE ONLY ONE THAT MATTERS"
5. And the "LIST CAN GO ON AND ON FOR EVER"
1. TAXATION TIL THEY BECOME CIVIL
2. TAKE EVERYTHING OF VALUE THEY HAVE
3. PASS LAWS THAT WILL KEEP SOCIETY CIVIL
4. ARREST AND PROSECUTE THEM TIL THE FULLEST EXTENT OF THE LAW. THE NEW LAWS US CIVIL PEOPLE MAKE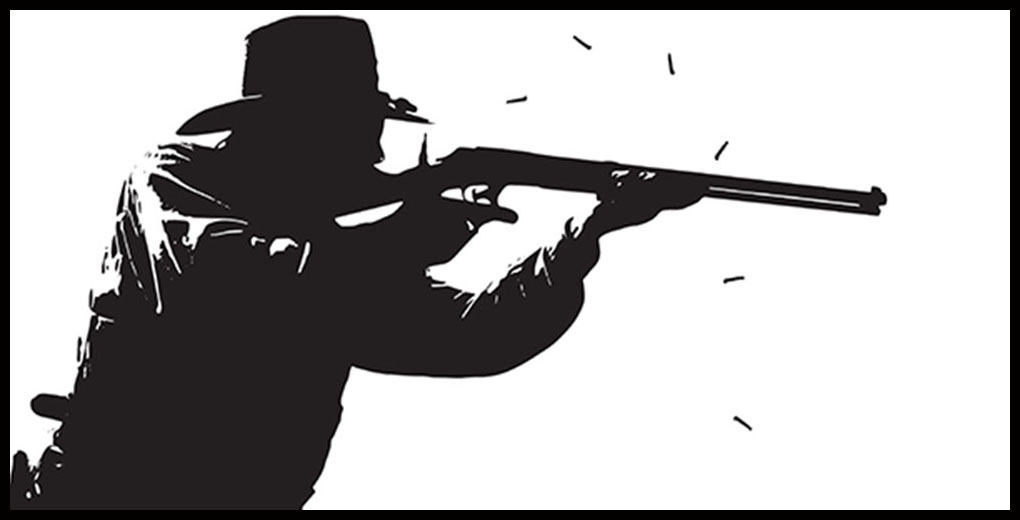 It's sad that this is what "SOCIETY HAS COME TO" But here is the "SOLUTION" to get it back on Track. Remember It Costs Nothing To Be Nice.
"THE END ALWAYS JUSTIFIES THE MEANS" No Matter How Severe The Punishment Is.
Help Get The Message Out and Share This Post. Let's Take America Back Together.