Welcome
This blog reflects the opinions of ReportThem.org
The time has come for All "APPOINTED AND ELECTED OFFICIALS" to have "LIMITS" they can stay. This includes "POLITICIANS, JUDGES, TAX COLLECTORS" ETC" at "EVERY LEVEL" OF THE FEDERAL, STATE AND CITY GOVERNMENTS".
Once we fix the "LIMITS" then we need to impose " TIME CONSTRAINTS" for all officials that when "MAKING LAWS OR DECISIONS" that they can't take forever to decide. In the "PRIVATE SECTOR WE HAVE DEAD LINES AND PENALTIES".
But with "GOVERNMENT" they can "TAKE FOREVER" and get no "PENALTY". The "TIME" has come for this to change. The only way we are going to "FIX AMERICA " by having "LIMITS FOR ALL".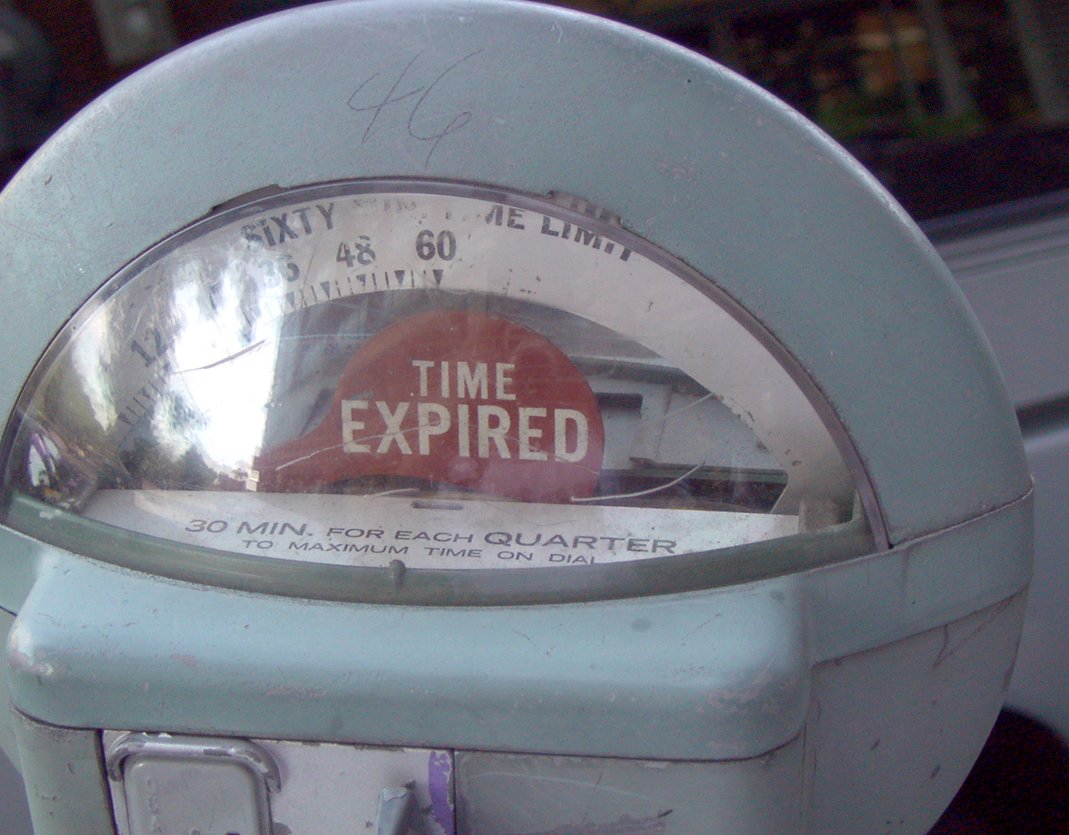 America is changing very fast but "THE LAWS" aren't. It's "TIME FOR US STRUGGLING AMERICANS TO TAKE CONTROL".
Let's find the best "ATTORNEYS" and get this done. Let's "FIX AMERICA TOGETHER".
Help get the message out and share this post.